Candidates for this procedure are those patients with large, heavy breasts, back, shoulder and neck pain, bra strap indentations and chafing under the breasts. The procedure is intended to give the patient a more attractive contour and smaller breast size as well as improved self image. With prior pre-authorization, this procedure is commonly covered by insurance.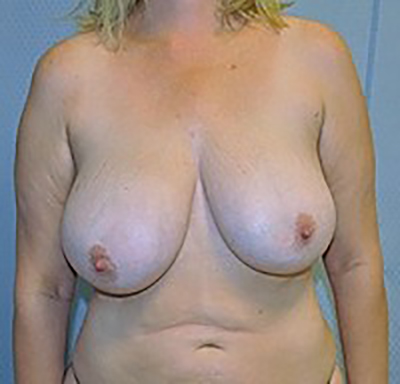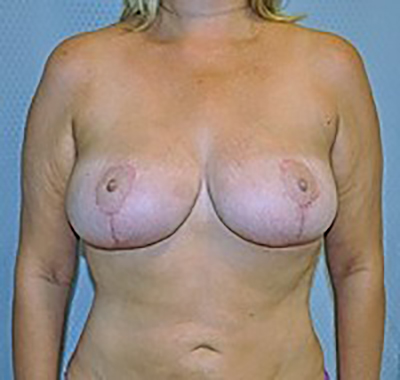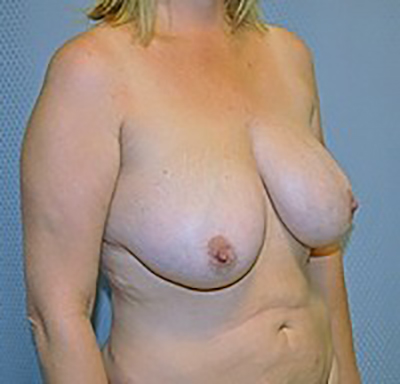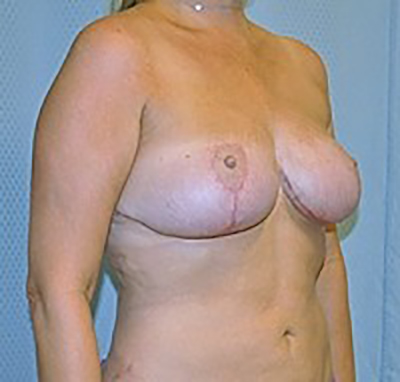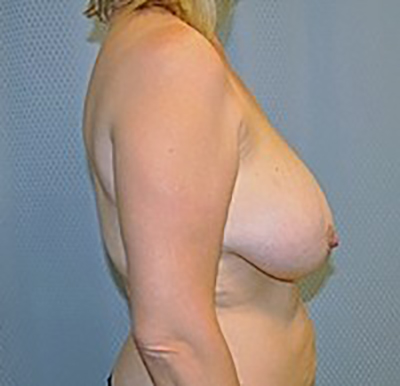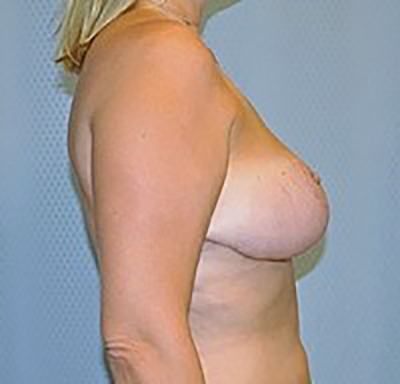 Bilateral Breast Reduction
A 39 year old lady who underwent bilateral breast reduction using \"Wise\" anchor pattern.
Surgical Procedure is available at the following office locations:
Beverly Hills
450 North Bedford Drive, Suite 203
Beverly Hills , CA , 90210
Tel: (310) 550-6174
Irvine
16305 Sand Canyon Avenue, Suite 220
Irvine, CA 92618
Tel: (888) 388-1616
Rancho Cucamonga
8710 Monroe Court, Suite 250
Rancho Cucamonga , CA , 91730
Tel: (909) 987-9100